Commercial roof cover explained
Just Roof Cover offers one of the industry's best commercial roof maintenance plans, designed to offer the protection and coverage you need at an affordable monthly rate. If you want to save money by reducing your maintenance and repair costs, contact Just Roof Cover today!
Saving You Money
Maintaining your commercial property's roof is important if you want to get the most use out of it. Properly maintained roofs can last up to 3 times longer than a roof that has been ignored. Years of neglect, low quality roofing materials and poor workmanship can lead to problems later on. Once your roof begins to leak or show signs of wear, it can mean a costly replacement is necessary.
Ensuring As Little Down Time As Possible
Just Roof Cover's Commercial Roof Cover plan provides regular inspections which can alert you to any damage, wear or other issues that could cost you hundreds of thousands of pounds in repair work and lost revenue. Our goal is to help you grow your business by ensuring as little down time as possible and providing a monthly subscription service which can make your roof worry-free.
Thorough Roof Inspection
We provide a complete roof inspection twice per year. Our inspection includes a thorough roof inspection completed by a commercial roofing professional, gutter cleaning and a detailed report of the condition of your roof. Any necessary repairs will be scheduled and completed per our contract. We'll keep you up to date on all repair and inspections and work to ensure your complete satisfaction.
Some of the benefits
If you decide to take out cover with us you'll automatically benefit from the following:
Maintenance inspections twice a year
Annual repair allowance
Full gutter cleans/clearance twice a year
Access to our services 24 hours a day, 7 days a week
Complete peace of mind
Get Quote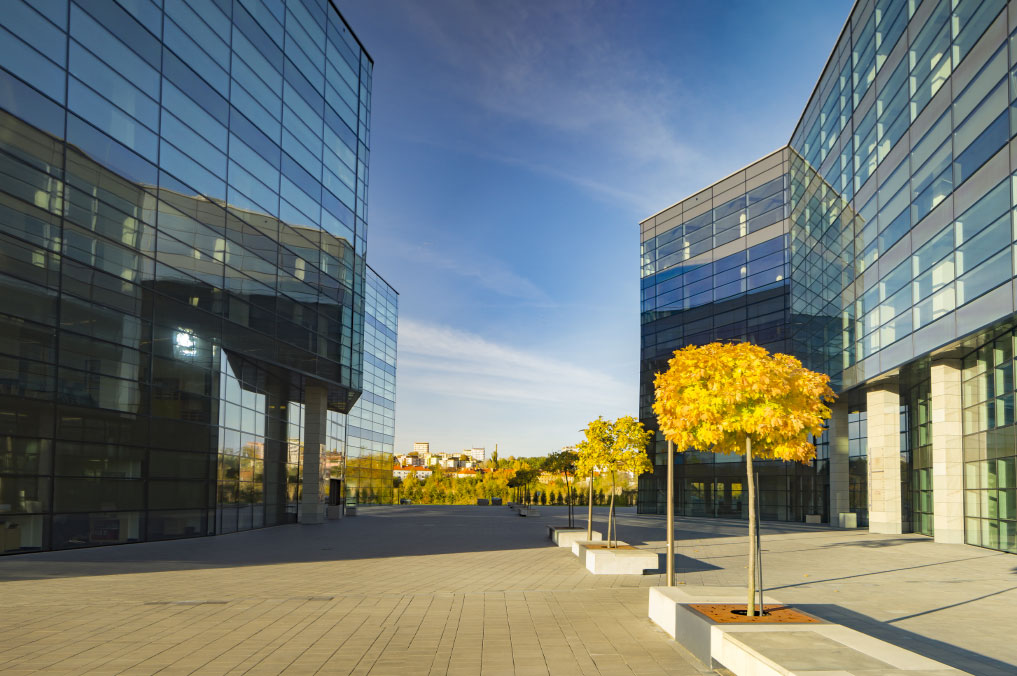 Frequently Asked Questions